How Blockchain Is Reshaping Mobile App Development
June 17, 2021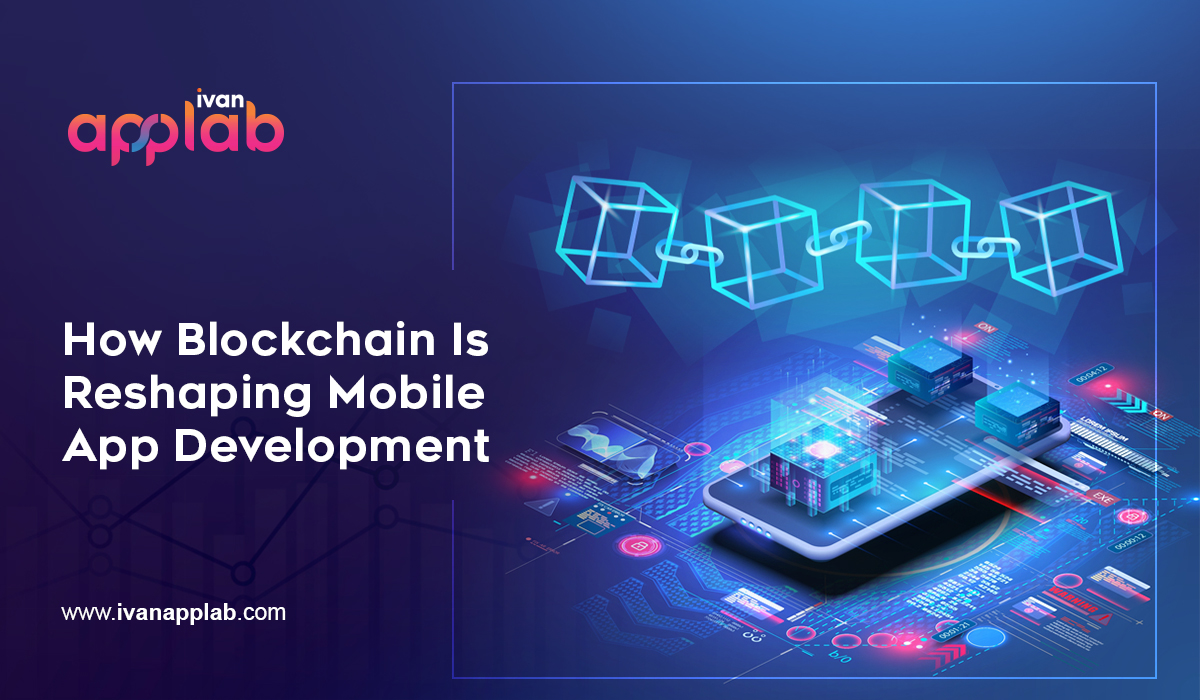 Despite the popularity of the technology over the years, the use of blockchain in mobile apps is not often understood by many. Blockchain technology has been progressively making an impact on the development of mobile apps. It ensures a credible platform, allows smooth access to data, and facilitates secure and transparent transactions. Your business can adopt this innovation with the help of a blockchain app development company.
Blockchain mobile apps have brought in revolution the landscape of such sectors as Supply Chain Management, Insurance, Finance and Banking, and Healthcare.
Here's the lowdown on how this disruptive technology is taking mobile apps to ever greater heights:
Distributed
In order to function a blockchain depends on several independent nodes and is not dependent on a central server or trusted authority. Thanks to this, businesses gain advantages like apps with lower operational costs, quicker transactions, and higher profit margins.
Transparent
Without revealing personal information, blockchain has the capacity to reveal any information that was manipulated, when and by whom. Accordingly, a blockchain app would ensure that any attempt at data alteration would be visible to all participants of the network. So, it would be absolutely impossible to tamper with data or transactions.
Rapid and Efficient
Conventionally, the approach that businesses take to handle transactions on apps involves multiple tedious verifications and steps. With a blockchain app development company at the helm, you would gain a sophisticated app that has no need for a mediator to facilitate transactions, as you would be able to fully automate and optimize the process.
Immutable and Secure
Every block of data that enters onto a blockchain needs to be authenticated by all nodes participating in the blockchain. A timestamp and encryption of every fresh block of data ensure that the blockchain database remains impenetrable and hack-proof.
Selecting the Right Blockchain Platform
Now, before you approach a blockchain app development company, you would need to know what tools are available in the market. You will find several Blockchain platforms that you can choose from to develop your app, but you need to select the one that aligns with your requirement best. Some major examples of blockchain platforms include Ethereum, Quorum, Eris, MultiChain, OpenChain etc.